Opera More
Opera More is a cultural association focused on the art of theater, opera in particular, founded on the experience of its creators‒a group of professionals specializing in the field. From singing to directing to the many technical aspects of theater, we search to nurture the many pieces that allow the theatrical machine to run. Though headquartered in Piedmont, Opera More is active throughout Italy, connected particularly to the foundation Il Teatro degli Ulivi, where they carry out performances, as well as the young artist program Opera Studio Abruzzo.
Founded in 2015, Opera More has put to stage some of opera's greatest works, including La Traviata, La Bohème (2015), L'Elisir d'Amore (2016), Il Barbiere di Siviglia (2017), Rigoletto (2018), and Don Giovanni (2019). All of the projects are realized by young artists working to refine their work in the field through collaboration with other singers, instruments, scene work and costumes‒all in the presence of the public. A test in which one can push their artistic capacities in a system that is similar to that of a professional production. After a multi-year pause due to adverse conditions, the association is eager to launch its new projects in 2024.
Opera, along with much of the artistic sector in current times, faces an array of challenges, varying from economic instability to decline of popularity. Opera More is committed to preserving opera and encouraging new life within the medium. Art is the accumulation of many things; sacrifice and delusion, glory and understanding‒a vital display of so many facets of the human experience, and we hope to realize this through the study and experience curated by our team.
Staff
Opera Studio Abruzzo is excited to be working with a team of professionals with diverse experience in the operatic sector.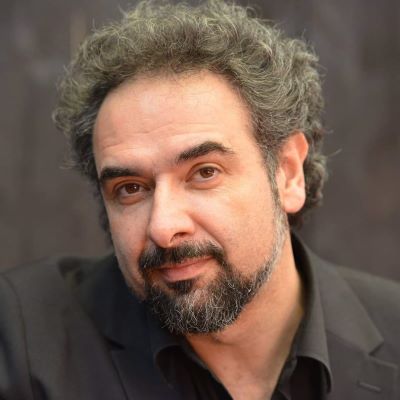 Emilio Marcucci
Founder & Director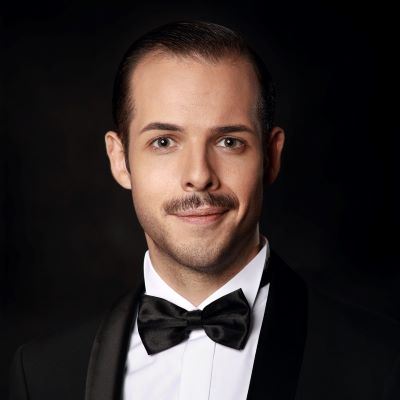 Aaron J. McInnis
Assistant Director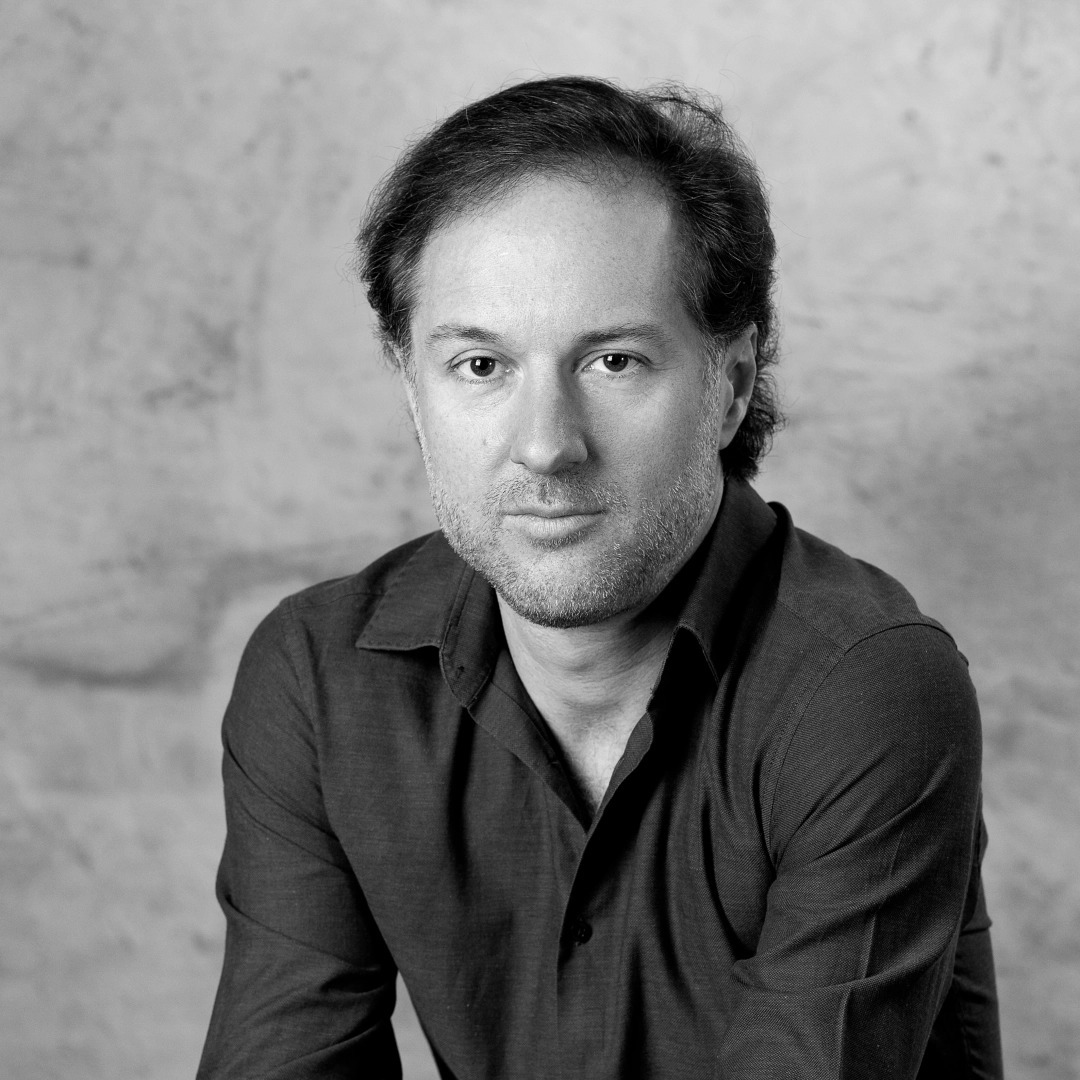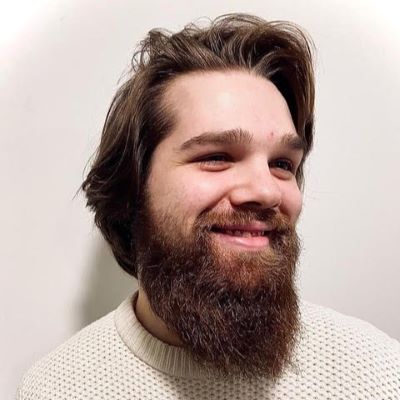 Luciano Meloni
Assistant Conductor & Orchestral Reduction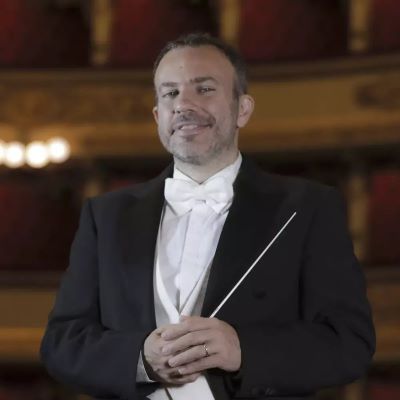 Paolo Spadaro
Guest Conductor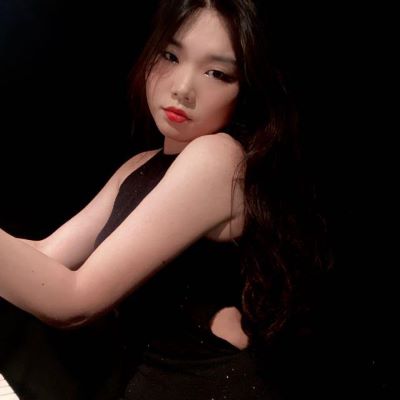 Seul Rugiada Lee
Coach & Pianist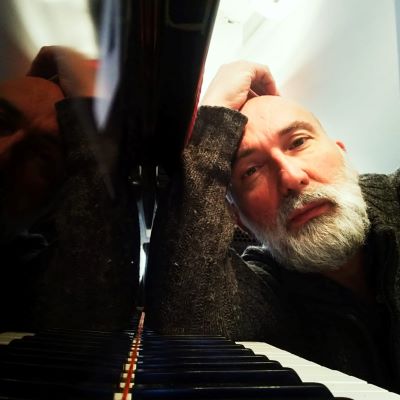 Matteo Sartini
Coach & Pianist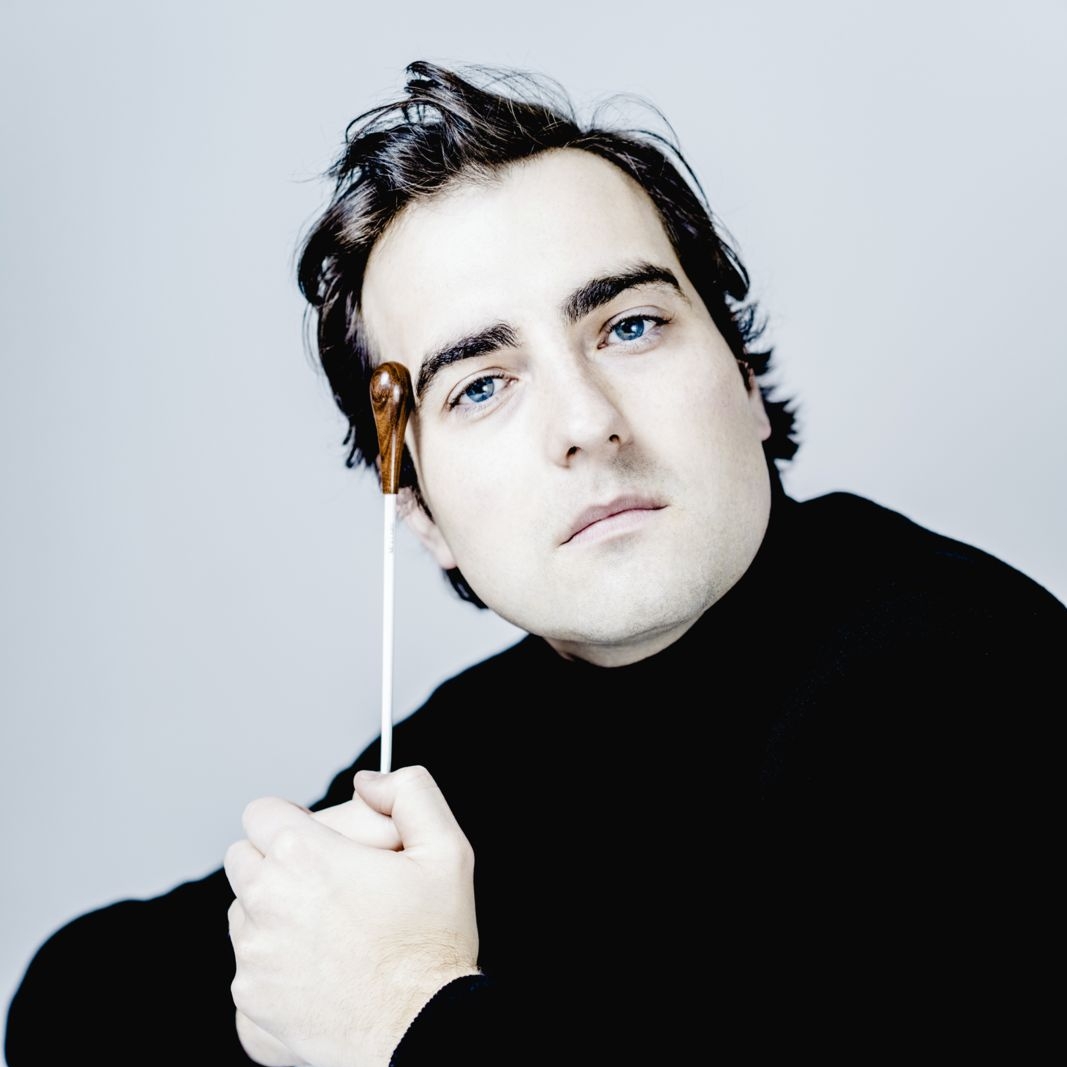 Davorin Mori
Conductor (Orchestral Intensive)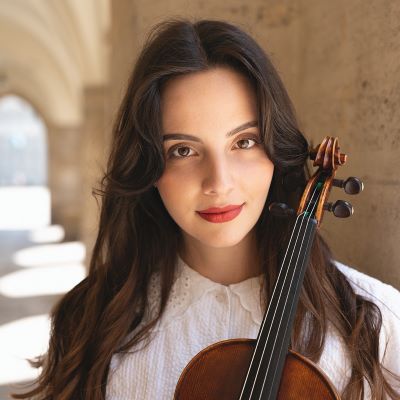 Alexandra Hauser
Strings Coach (Orchestral Intensive)